3 Of The Most Expensive Cars For Sale At Monterey Car Week
August 12, 2015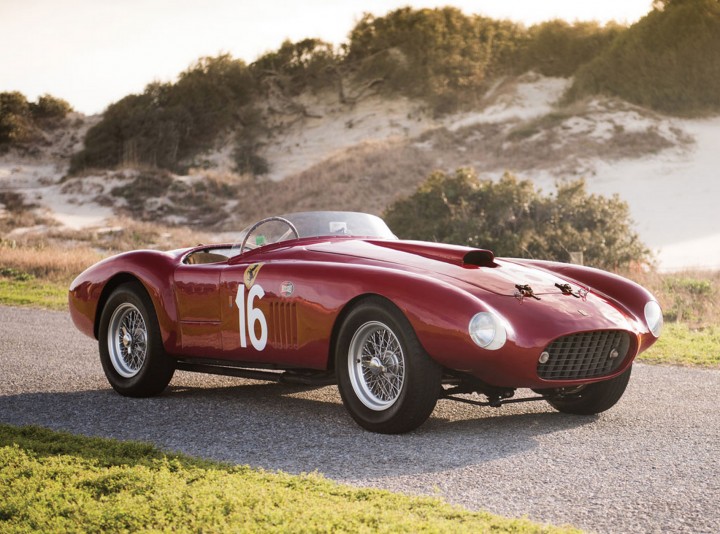 1950 Ferrari 275S/340 America Barchetta by Scaglietti: Expected auction price $7,500,000-$10,000,000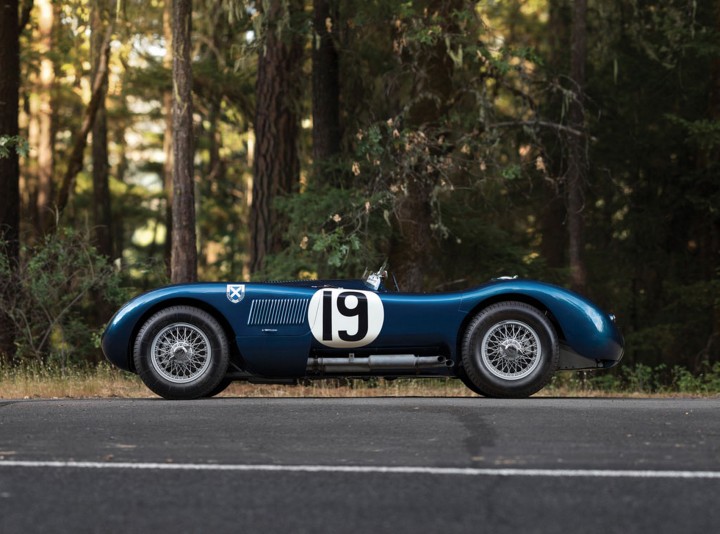 1953 Jaguar C-Type Works Lightweight: Expected auction price $9,000,000-$12,000,000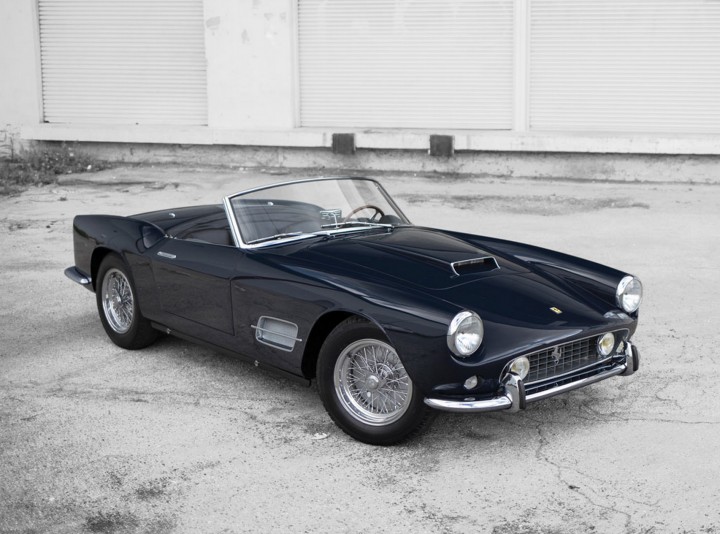 1959 Ferrari 250 GT LWB California Spider by Scaglietti: Expected auction price $9,000,000-$11,000,000
If dropping an 8 figure sum on a set of wheels was possible for you, which of these three pieces of automotive history would you drive home? The Ferrari 275S has the coolest back story, the Jaguar C-Type has a decorated racing lineage, and the 250 GT is the most stunning. Of course that's all subjective and I know what some of you will disagree with me. Only by getting into the intricate histories of these cars can you understand how someone would be able to be pragmatic and choose one over another.
Though the 250 GT is incredibly beautiful, it has had a lot of owners and has been repainted twice. It's certainly a rare vehicle, only 50 of them were built, but it doesn't have any of the racing heritage like the other two. The C-Type has also changed hands a number of times, but that's to be expected with a race car. The body was completely reworked with period correct materials early aughts and it has remained under the same owner since then. The 275S has had the fewest owners and is arguably the most historically significant of the bunch. The engine alone could sit in an automotive museum and the replacement body work was done by none other than Carrozzeria Scaglietti. Even with the subsequent restoration needed after spending time in a barn in rural Vermont, the 275S is mostly original and for that reason it's my pick of the three. It has seen much of the United States with the longtime owner driving it an estimated 110,000 miles during 40 years of ownership. It then returned to Europe where it ran in a number of classic motorsport events, including the Mille Miglia where it has gotten its start 55 years prior.
It can be hard to fathom what owning, driving, and caring for one of these machines would be like. However it's important to remember that at the end of the day, they're just cars, the do the same basic things that your vehicle does, they've just done them much longer, and in much more interesting settings. The people who originally owned these vehicles may have hoped they would be valuable some day, but there's no way they could have known they'd be going to auction for seven figure sums. Keep that in mind as you're browsing listings because you never know what you might find.
Find your ultimate classic with AutoTempest!