The Five 2015 LA Auto Show Vehicle Debuts We're Most Looking Forward To.
November 17, 2015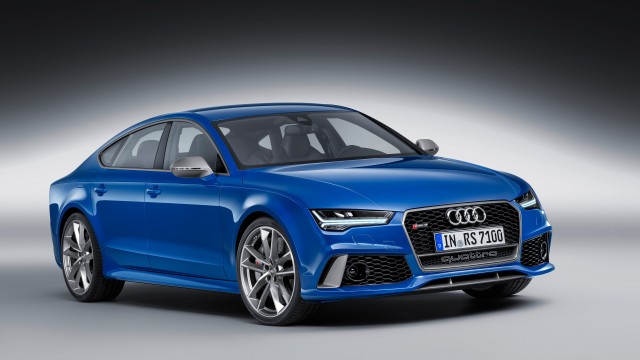 2017 Audi RS7 Performance
Debuts At: 3:35 pm PST
The Audi RS7 is a stupid fast vehicle, as I quickly found out when I got behind the wheel of one, and put the gas pedal to the floor. I couldn't help but laugh manically as the 4.0L twin turbo V8 quickly pulled the nearly 4,500 lb car to an aggressive speed, and the laughter continued as the car smoothly rounded a large lefthand sweeper without dipping below triple digits on the dash. What I'm saying is the RS7 already offers an insanely entertaining driving experience, and for Audi to go ahead with plans to sell an even higher performance variant of it tells me that their engineers are batshit crazy in the best way possible. 597hp, 516 lb-ft of torque (with up to 553 lb-ft during temporary overboost) are eye watering numbers, and that they're for a 5 door with 60/40 split seats that will be sold in the U.S. fills me with joy. Here's hoping the RS7 Performance is a smashing success, and that strong sales eventually translate to more variants being offered stateside.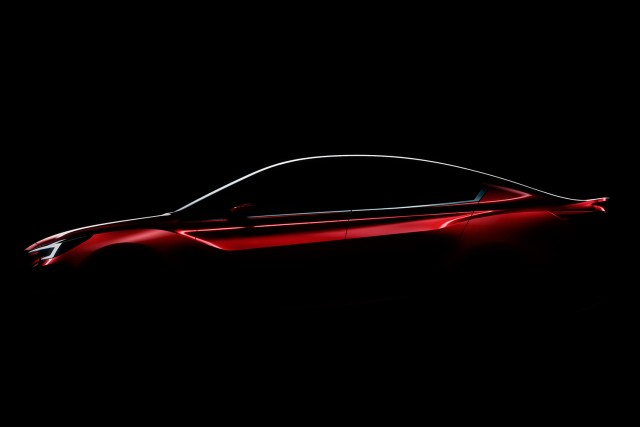 Subaru Impreza Concept
Debuts At: 2:35 pm PST
Subaru has long been known for showing off great looking concept vehicles, and then dialing down the awesome by the time they're introduced as a production model. The current Impreza is a great vehicle, though it doesn't exactly stand out in a crowd, something earlier versions like the '02/'03 "Bugeye" and '06/'07 "Hawkeye" did with ease. This Impreza concept is a big deal for Subaru since the brand has more eyes on it that ever before. Customer loyalty has been their thing since the start, but with more AWD competition than ever before, they'll need to nail this to keep the longtime fans from straying, and new buyers coming in.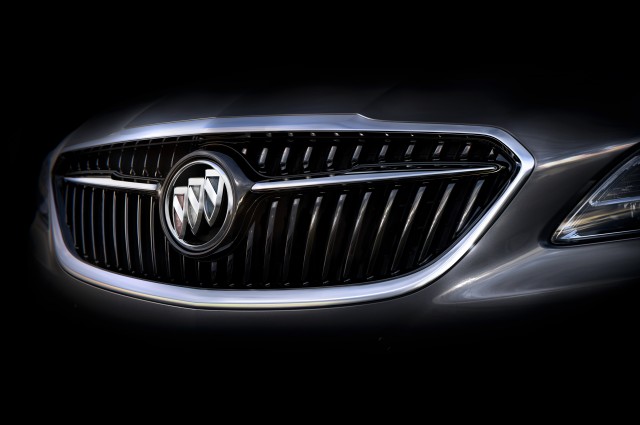 2017 Buick LaCrosse
Debuts At: 11:05 am PST
The new LaCrosse might not seem like the kind of vehicle we'd be hotly anticipating, but having enjoyed the 2016 model quite a bit, and having a soft spot for Buick as a brand, we're looking forward to seeing just how much of the Avenir concept design made it to production. Based on the same platform as the 2016 Chevrolet Malibu, the 2017 LaCrosse will be lighter, and stronger than the outgoing model, which bodes well for anyone with far fetched ideas regarding some sort of performance variant.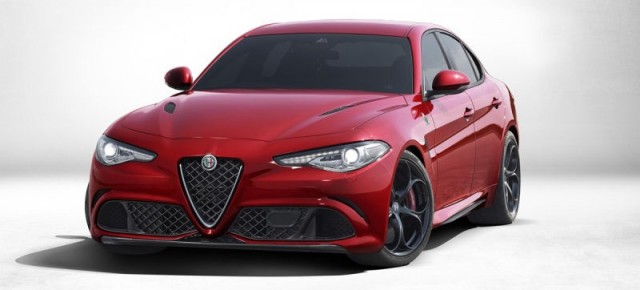 Alfa Romeo Guilia 
Debuts At 8:25 am PST
Seen here in Quadrifoglio Verde spec, Alfa Romeo is expected to unveil more tame versions of its Guilia sedan that, might-maybe-somehow-someday, make it to our shores. Jalopnik got their hands on an engine spec sheet that seems to be legit, and as if we weren't salivating over the idea of an M3/ATS-V fighting Alfa already, the knowledge that it could be powered by a "Ferrari derived" twin-turbo 2.9l V6 certainly has us in need of a drool bib.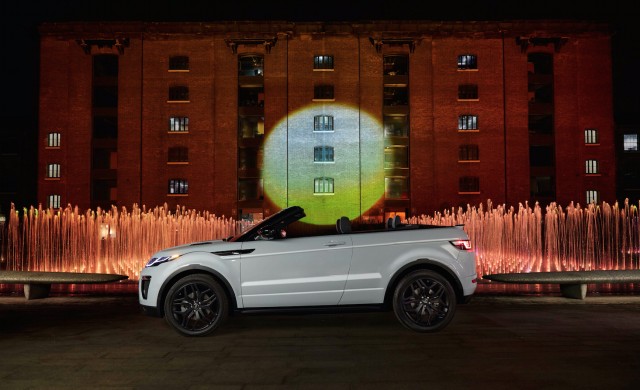 2017 Land Rover Range Rover Evoque Convertible
Debuts At 11:35 am PST
Finally, somebody stepped up, and built the vehicle that the Nissan Murano Crosscabriolet wanted to be. The Evoque look much better without a roof, and we expect it to be insanely popular in the beachfront communities that already gobble up Land Rover products, though the thought of top down overland journeys is quite appealing as well. Even more impressive than the fact that Land Rover made a good looking convertible SUV, is the fact that they're only charging a $4k premium over the hardtop model.
Stay tuned for lots more coverage of the 2015 LA Auto Show!