Is Now a Bad Time to Buy a New or Used Car?
November 30, 2021
Today's new cars are rolling computers with microchips that control everything from engine operation to features like heated seats and navigation. The global chip shortage has hit automakers from several directions and has made it difficult to continue producing high volumes of new cars with all of the features that buyers expect. Some have opted to build vehicles without desirable tech and comfort features, but most have cut production forecasts. This raises the question: Is it a good time to buy a new or used car?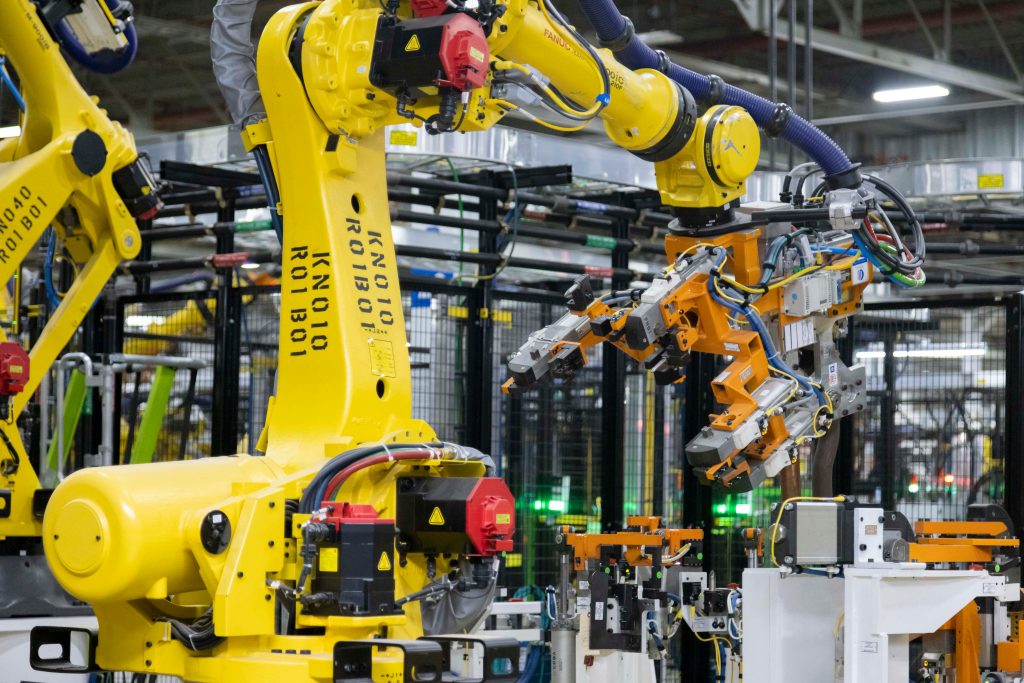 With new cars being in short supply, it might be tempting to search for a hidden used car deal or to wait out the situation entirely. The new car shortage, as well as other pressures related to covid, have put pressure on the used car market as well though, so while deals do still exist, they can be hard to find—prices are generally up across the board. If you are shopping used, it's important to cast a wide net (which is of course where the AutoTempest search engine comes in!) With new cars on the other hand, they can be hard to find at all, especially without waiting the better part of a year for delivery, but the prices haven't generally gone up as much, as they're somewhat tied to MSRP. Still, desirable models are being marked up at an increasing rate in today's market.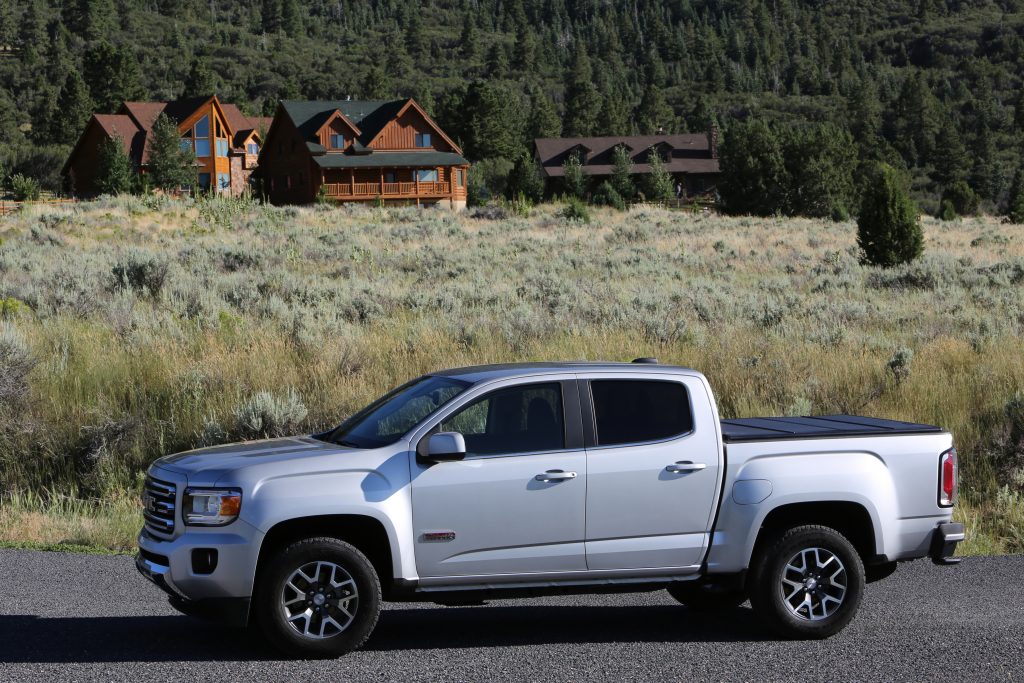 What's your best move? If you really do need a car now, do your research and take as much time as you can afford to spare to make a decision. Be as flexible as you can on trim levels, colors, and options. The most in-demand models and features may mean a markup or difficulty finding what you want. Finally, you might want to expand your search radius to find more vehicles. Shipping companies move cars all the time, and most dealers have relationships to help get the car to your door without a big hassle.
Do consider new as well though. Most of the time we strongly recommend used, as you can almost always get a better value out of a 2-3 year old car than a new one, while sacrificing little in terms of quality. Even taking into account the cost of maintenance, lightly used is almost always a better deal. Except, possibly, right now. Since not everyone wants to wait months for a new car allocation, there are situations now where you will pay almost the same amount for a brand new car as a year or two old one, the only catch being you'll need to wait a bit to get it. Also, with the pace of electric vehicle tech, there's more of a gulf in performance between new and slightly used cars now than there's been in some time. So it's worth at least considering new vehicles as well. Conveniently, AutoTempest has just added a new, "New Cars" tab to its homepage, allowing you to get pricing from multiple dealers in your area on any vehicle you're interested in, and even see pricing on specific trims and option packages. So if you are considering buying new, maybe give that a try.