3 Great Luxury Vehicles To Hunt For On Cyber Monday
November 30, 2015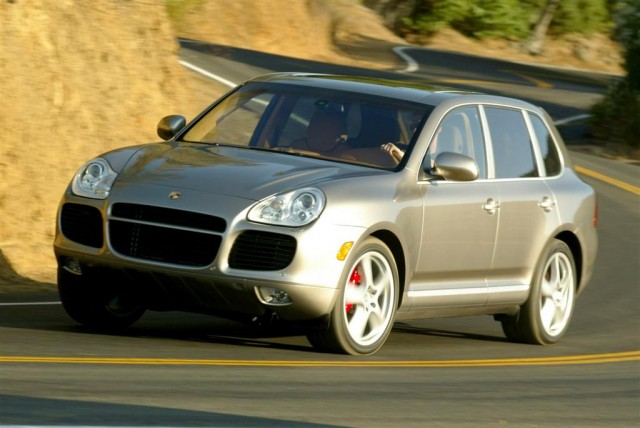 The last year of the, "I guess I can live with it or hate it" styling before Porsche gave the first generation Cayenne a facelift is a depreciation monster. When new, these nimble tanks started at $57,200, but now you can pick up solid examples for around $15k. As with any aging German vehicle, you've really got to do your homework, and make sure that the example you're looking at has led a pampered life. It needn't be a low mileage garage queen, but lots of maintenance receipts, and a good thorough understanding of how the vehicle was treated are highly recommended.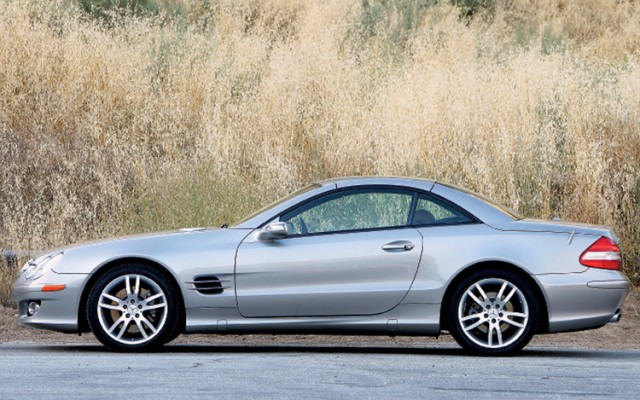 One of the many benefits of buying a vehicle that's nearly a decade old, is having plenty of perspective when it comes to reliability. When Mercedes-Benz put a new 5.5L V8 in the SL550 in 2007, buyers had no way of knowing if it was going to be a bust, or if it really was better/faster/harder/stronger, like new motors are always said to be. In this instance, the latter was in fact true, and the aluminum block made good on its promise of an extra 80 horses and 57 lb-ft of torque, while maintaining the same fuel economy as the previous motor. What this meant was the '07/'08 SL550s were noticeably quicker than the '01-'06 models, and with a hefty two door like this, quicker is always better. The R230 SL underwent a significant facelift in 2008 to be sold as a 2009 model, making the '07/'08 models even more desirable given that they're the last years to feature the handsome swoopy classic styling vs the sharp edges found on more recent Benzes. That one of these powerful personal luxury drop tops can be had for under $20k is pretty ridiculous considering they were easily pushed over $100k when new.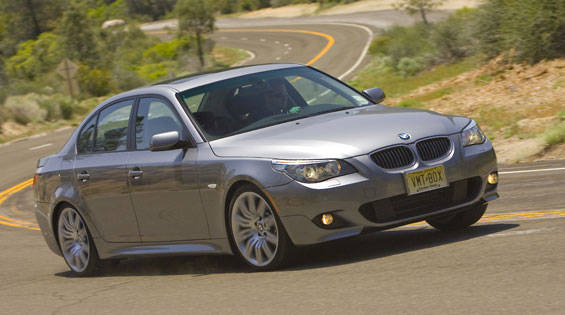 Put aside your preconceived notions of the Bangle butted 5'er, and consider for a minute what you're getting with this vehicle; 360 hp, 361 lb-ft of torque, 50:50 weight balance, and a whole lot of luxury to go with performance. Sure, it's a bit less driver focused than the vaunted E39 5-series that it replaced, but not everyone is looking to hunt down apexes in a luxury sedan. The E60 5-series sought to bring some Mercedes comfort to the much loved Bimmer, and following the mild refresh in 2007, you could argue that they succeeded. A fully loaded 550i with the M-Sport package, and a manual transmission is like catnip to a grownup gear head. It's perfectly capable of impressing even the stiffest suit at the office, and jaded enthusiasts at a local car meet. Yes, the first generation I-Drive system will give you more than a few headaches, even with all the updates available, but it shouldn't really be a deal breaker unless you're a huge technophile in which case you probably want an Audi anyway.