Car Trek Season Two Has Finally Landed
October 6, 2020
If you've never seen Car Trek, we've got the information you need to get up to speed. The show, sponsored by AutoTempest, was  hit during its first season on YouTube, and now the crew is back for a second round.
Season One saw the hosts buying and flogging three aging supercars that were each purchased for less than the cost of a new Chevrolet Corvette C8. The cars, unsurprisingly, weren't the best examples of their respective breeds, but that was the point.
This time around, the guys are more experienced and more confident, but are still happy to make the same mistakes twice for the betterment of society.
The Hosts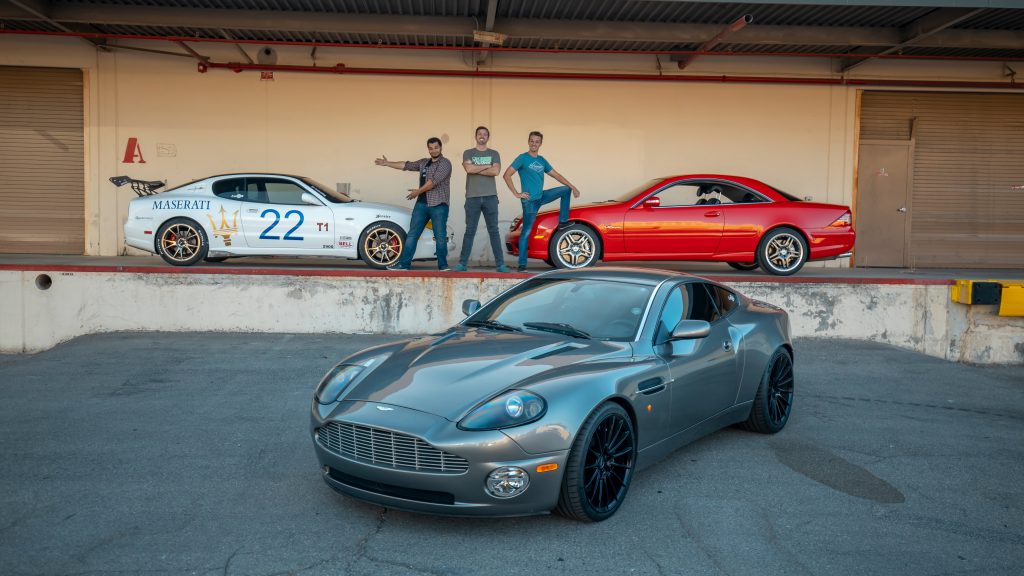 Freddy "Tavarish" Hernandez
Out of the trio, Tavarish is the only one with any real wrenching skill. In fact, both Tyler and Ed remark on that fact multiple times. His YouTube channel, also named Tavarish, is full of garage-based content that reminds us of the Saturday morning wrenching shows that we grew up watching in the 1990s, but with an unapologetic supercar vibe.
Ed Bolian
Ed has a storied background that includes selling high-end cars to high-end people and founding Vinwiki, an app that lets users view their vehicle's history using the VIN. He's also a former cross-country speed record holder and hosts intriguing stories from his life and those of others on his YouTube channel, Vinwiki.
Tyler Hoover
If buying "the cheapest" of any vehicle were a sport, Hoovie would be its title holder. The YouTube-turned-TV presenter routinely finds himself spending more on a car than it'll ever be worth. That's just part of the fun, and a big reason why he's perfect to be a part of the Car Trek cast.
The Cars of Season Two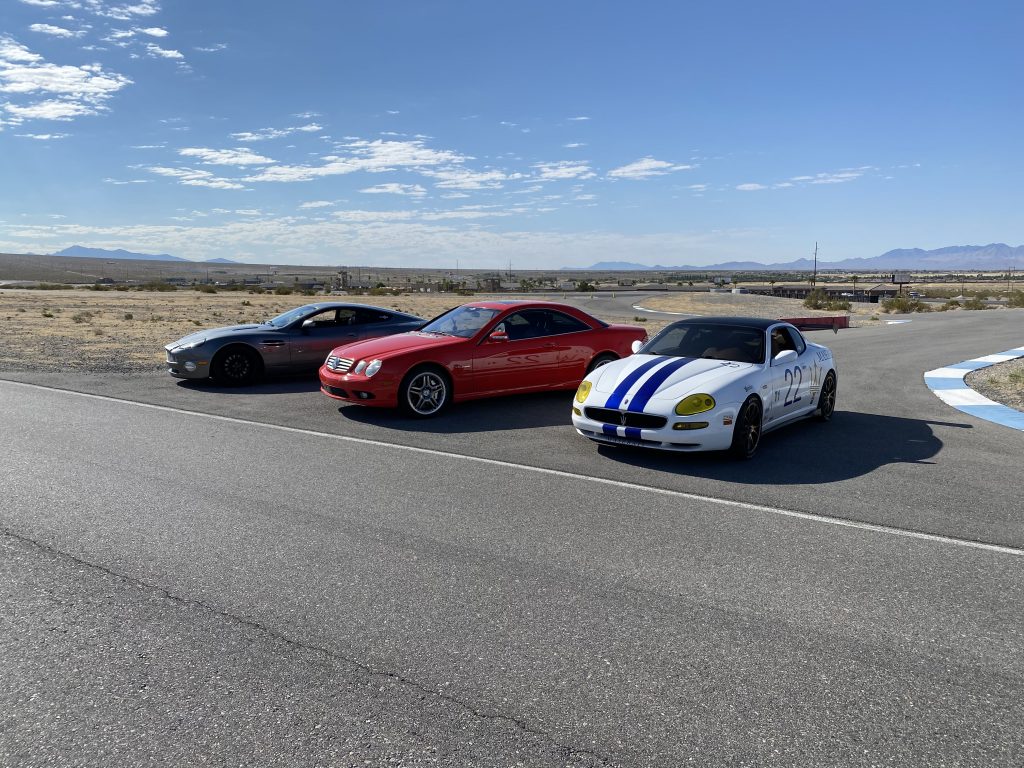 That leaves us with the recently-released Car Trek Season Two, in which the three hosts once again choose to torture themselves with cars that were probably better left where they came from. What, exactly, is wrong with the three cars? You'll have to watch to find out, but let's just say that the repair bills alone are enough to consider a more careful shopping mindset.
Freddy opted for a Maserati Coupe GT, done up as a Trofeo Tribute car.
Hoovie chose a Mercedes-AMG CL65, perhaps the "tamest" of the three.
Ed chose an Aston Martin V12 Vanquish with a questionable backstory.
Want to watch the action for yourself? Watch below, or head on over to Tavarish's channel to see the first episode.