Is It Safe to Buy a Used EV?
October 5, 2021
As more and more electric cars hit our roads, the number of opportunities to find a decent deal on a used EV is growing. Used EVs are becoming plentiful and some even look like a great deal, but is buying a used electric car a good idea? The short answer is "maybe," because just like buying a used gas-powered vehicle, there are things you'll want to be aware of before signing on the dotted line.
Here are three things to look out for when buying a used EV.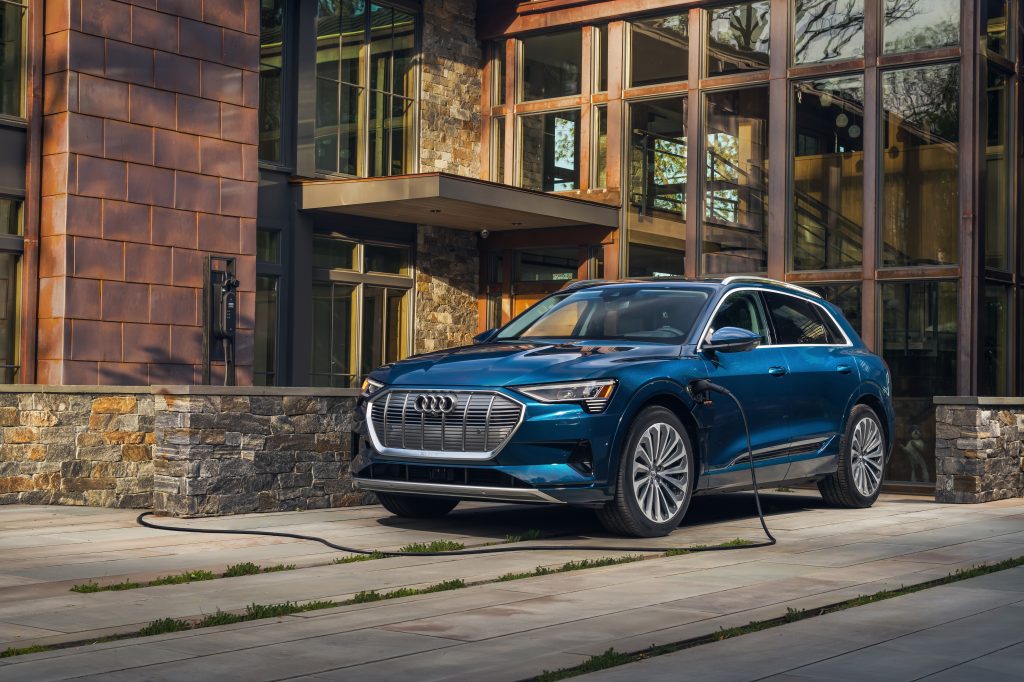 Battery Life
Yes, battery performance is something you'll need to be aware of when buying a used EV. If the main battery in an EV needs replacement, you can't run down to the auto parts store and buy a new one. If you're buying a higher mileage used EV, it's important to have the battery and charging system inspected for damage, wear, and to get a feel for how much life is left. Though batteries are becoming more affordable as time goes on, replacements can cost $5,000 or much, much more.
Aging Technology
It's no secret that vehicles of all types are packed with far more tech and many more gadgets than they were even just a few years ago. This is particularly true for EVs, where automakers tend to go heavy on cutting-edge tech and options that improve the electrified experience. The challenge is that tech ages, and it doesn't always happen gracefully. If you're looking at an EV from more than a year or two ago, test out the infotainment, safety, and comfort features to make sure that you'll be fine with how they work for years to come.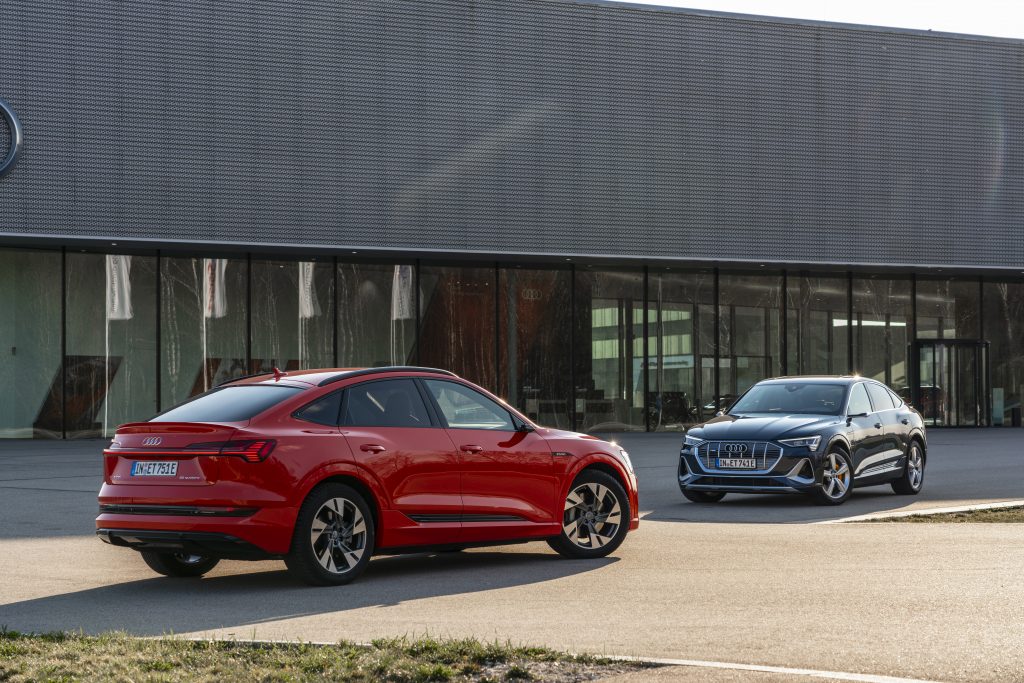 Pre-Purchase Inspection
Even if you're comfortable with the EV's battery life and technology, you'll want to have a pre-purchase inspection performed by an independent shop you trust. It's true that EVs have fewer moving parts and generally require less maintenance over time, but that doesn't mean there can't be issues as they age. Make sure the car hasn't been wrecked, and have the mechanic check the brakes and suspension system for wear or damage. The good news is that you won't likely be faced with many of the issues that gas cars present as they age, such as transmission problems, exhaust system leaks, and other failures. Even so, it pays to know the condition of a car's vital systems before purchasing.
Buying a used EV can be perfectly safe, but still requires research and time before the sale to ensure a good experience. Take that time to have an inspection performed to understand how the car was driven in its prior life, and take a careful test drive to make sure that you're comfortable with the technology and drive systems. Spending a little extra time up front can save you time and money down the road.