What Volvo's Purchase Of Polestar Means For Current Volvo Owners
July 14, 2015
If you want to be taken seriously as a prestige brand in the United States, you must have a performance division. AMG products fuel the lust for a Mercedes Benz. Audi's RS models are desired forbidden fruit in the States. BMW's M division has long been the benchmark for in house tuning. Over the past few years Volvo has been climbing back up the ranks of foreign automakers who make a solid product. With a growing foothold in the market, they're in position to actually put a dent in the Germans sales. However, they were smart enough to realize that if they are going to pull off such a monumental task, they can't just build quality cars: they have to make them exciting and a bit mad.
That's where Polestar comes in. The little tuning house has been turning out hopped up Volvos for the public in very limited quantities since 2013, just 6 years after they became the official performance partner of the brand. Polestar cars are not only the most powerful production Volvos ever built, but they're tightly wound as well. Handling and dynamics are as much the focus of the brand as power which is good news because average Volvos have a tendency to no be so fleet of foot in corners.
So what does this mean for current Volvo owners? If the recent successes of Subaru are any indication, it means an increase in the value of their cars. It won't be across the board, though. 240D wagons will still be dirt cheap and S80s are still to be avoided at all costs, but I do think that R-Design models, and perhaps some C30s, will hold steady, if not appreciate. Think of it as value added by association. When Subaru sales really took off, the used market reacted by bumping up prices across the board because more people were now aware of the brand. Of course, Subaru reliability and Volvo reliability are two very different things, but the fanbases are equally as rabid and diverse. If nothing else, the news of Volvo taking 100% ownership of Polestar is good news for those of us that are a couple years away from purchasing a new car. With Polestar now officially under the Volvo umbrella, we can expect warranty coverage, improved access to parts, and perhaps decent depreciation. I wouldn't count on that last one though: if the current used contemporary luxury market is any indication, it'll be a while before Polestar products prices really start to creep down to great deal territory.
Eager to get behind the wheel of a hunk of hot Swedish metal? Find R-Design Volvos with the AutoTempest search tool.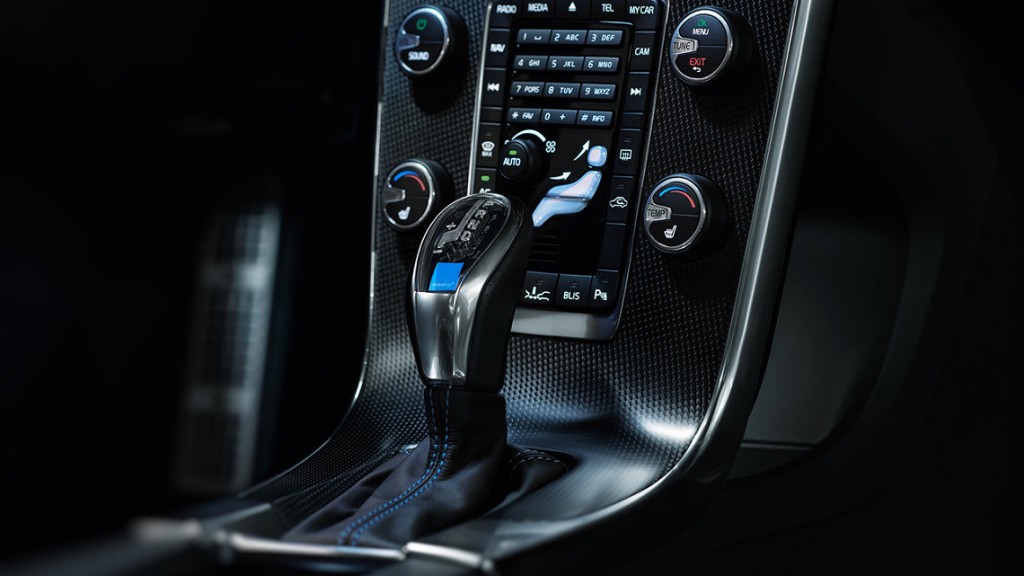 *photos courtesy of Volvo & Polestar