How To Get A Deal On A Volvo XC60
March 9, 2017
Volvo's XC60 is a massively important vehicle to the resurgent brand, accounting for 30 percent of global sales in 2016. It competes in the fierce premium compact crossover SUV, or "B.A.W.W.A.L.K."(basically-a-wagon-with-a-lift-kit) segment, and has been Volvo's best selling vehicle since 2009. With the all new 2018 XC60 having just debuted at the Geneva Motor Show, Volvo offering attractive incentives on the current XC60, and a plethora of pre-owned models on the market, now is the time to go shopping if this practical Swedish vehicle sparks your interest.
The first generation XC60 rides on the Volvo P3 platform, which dates back to the days when Volvo was owned by Ford. This platform, as well as others in the Volvo family, is ultimately a modified version of Ford's midsize global "EUCD" (European D-class) platform. The Land Rover Range Rover Evoque, Land Rover Discovery Sport, Land Rover Freelander 2/LR2 all share elements of the EUCD platform, which is worth keeping in mind as many cross shop those vehicles with the XC60. Yes, Land Rover does all their own off road development and those vehicles are more capable than the XC60, but if you're not in need of Land Rover levels of ruggedness, then why pay more for a very similar vehicle?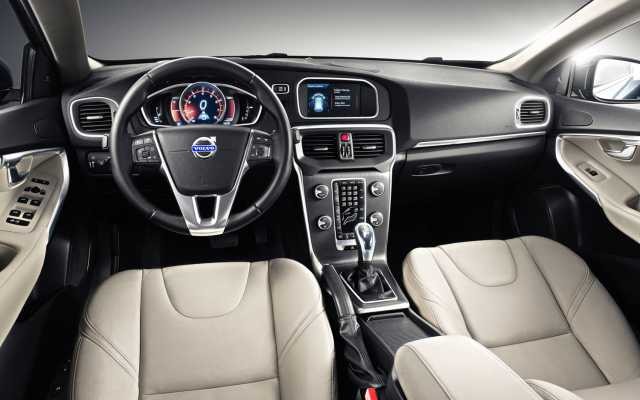 Of the many things that make the XC60 an attractive vehicle, most shoppers will note Volvo's legendary reputation for safety as being at the top of the list. While that may be the thing that gets many people interested,  as it should given that the XC90 has earned the IIHS Top Safety Pick award every year since it was introduced, the unfussy styling both inside and out is what really sells me on the XC60. The minimalist approach taken in Scandinavian design isn't for everyone, but with how many of today's vehicles are overstyled, the XC60 should be seen as a welcome reprieve.
The interfaces may not the most up-to-date and neither is the hardware on which they run, but they more than get the job done. A backup camera, parking sensors, WiFi hotspot, navigation, sunroof, leather seats and blind spot monitoring are all standard on the 2017 XC60. The interior is distinctly Volvo, from the keypad on the waterfall center console, to the perfectly supportive, highly contoured seats. It is understated, but remains just as luxurious as you would expect in this segment, a balance that other brands still struggle to find. On top of the visual and tactile appeal, you get a vehicle that is capable of 30mpg, has nearly 70 cu-ft of cargo space, and is actually enjoyable to drive.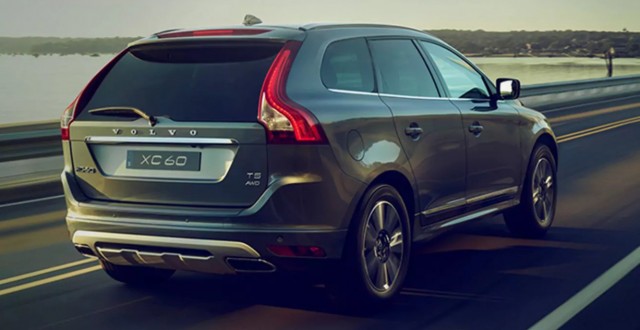 There are definitely vehicles that compete with the XC60 that will turn more heads, have more available bells and whistles, and more prestige associated with them. Hell, the 2018 XC60 is one of them, but if you think you'll soon be able to walk into a Volvo dealership and negotiate a great deal on one, you're sorely mistaken. When the second generation XC60 does hit showrooms, it'll be in high demand and while there will undoubtedly be some incentives, dealers won't be struggling to move them. You'll be much better off taking advantage of the current offers and need for dealers to move lingering '16/'17 models before the '18s arrive. In addition to motivated dealers, there are lots of pre-owned XC60s on the market and I suspect there will be many more becoming available as current owners look to get into the second generation.
Happy hunting!