The Used Vehicle Market is Red Hot Right Now. Here's How To Find a Good Deal
July 14, 2020
If you've taken a look at the used vehicle market recently, some of the prices may be shocking. The pandemic has caused some interesting shifts in the way that people buy vehicles and in the supply of vehicles overall, which can mean that what was affordable a few months ago may not be so affordable right now.
Demand for used cars is up right now for a few reasons. When it became clear that the coronavirus was going to pose a substantial threat to people everywhere, auto manufacturing shut down. People haven't been buying many new vehicles, but dealers' inventories have shrunk without new vehicles to replace those that have sold. This has pushed buyers to the used market and has forced dealers to promote sales of used inventory. There's also the issue of economic uncertainty, which has caused people to buy older and less expensive used cars instead of signing up for a years-long financial commitment with a new car loan or lease.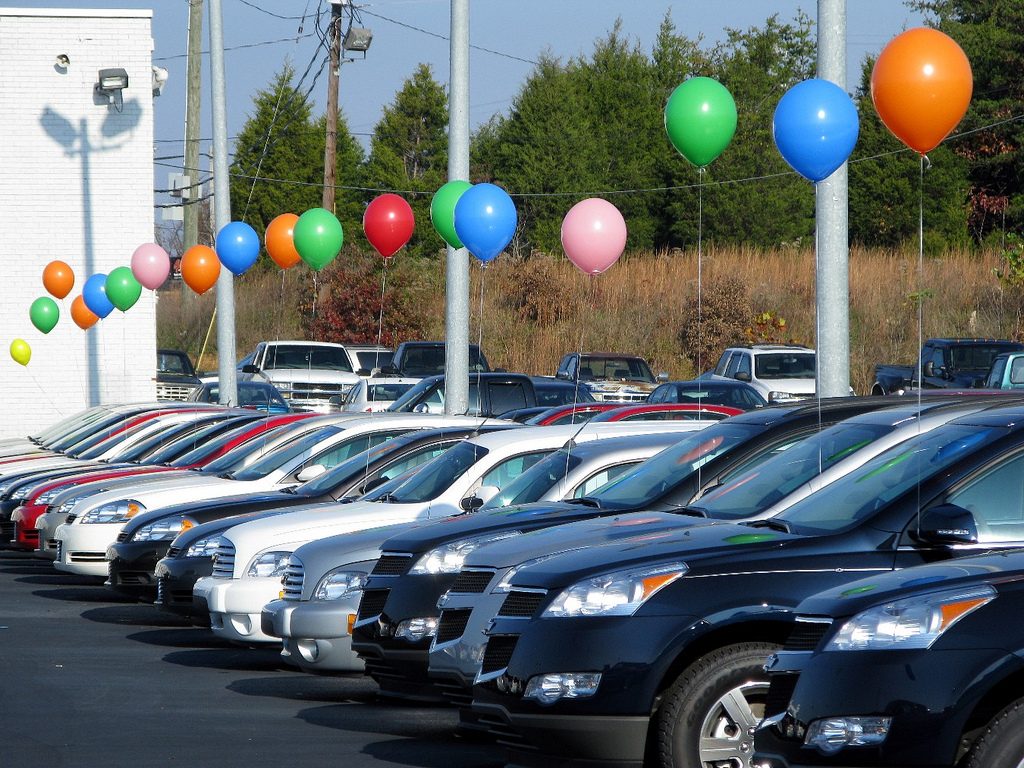 That doesn't mean you can't get a good deal on a used car. It just means you'll need to be more patient, shop around, and have your financing in line before shopping. Here are some more tips:
Be Patient
If you're like me, once you've decided to buy a used vehicle it's all you can think about until the purchase has been made. That's a bad way to get a good deal on a used car at any point in time, especially when the car world is tilting heavily toward the used market. Shopping today will require you to know exactly what you want, what you're willing to pay for it, and how badly you need it. Keep an eye on listings to make sure that you know when your preferred vehicle goes up for sale. If you've done your homework, you'll be able to jump on the sale and make a competitive offer.
Shop Around
Finding the vehicle you want at a dealer may be easier than shopping classifieds or individual sales, but you might not find the best deal. Remember, dealers are seeing new vehicle inventories shrink, so they're pushing harder on used vehicle incentives with aggressive pricing and financing offers. Even with those benefits, a better deal may be available through private sales. Individual sellers don't have employees to pay, buildings and facilities to maintain, and don't have a massive advertising budget, so there's little incentive to mark a vehicle up any further than it needs to be. Take your time and look at all of the options before making a decision.
Have Financing In Order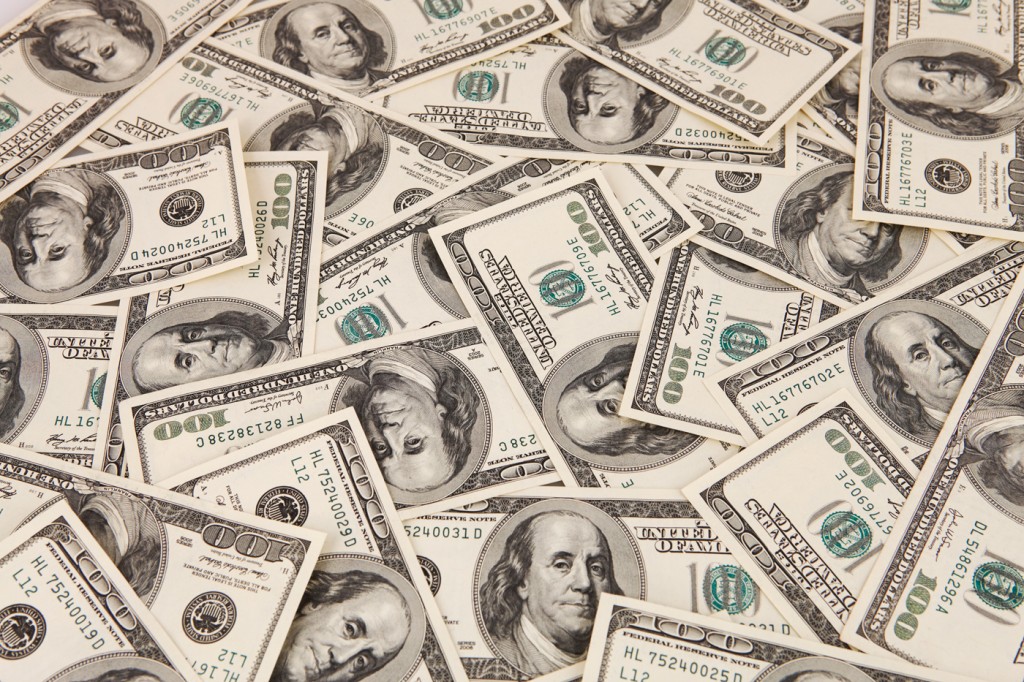 This goes further than just having a preapproval or loan in place. Financing includes an understanding of your budget and your personal financial situation. Remember, the one of the main reasons used cars are in such high demand is because people have realigned their financial expectations and want to reduce the amount of money they spend on a used vehicle. If there's any doubt that your job, income, or expenses are going to shift in the near future, make sure that the used vehicle you buy (if you buy at all) is one that you will be able to afford no matter what changes head your way.
There are deals to be had on the used market, but you'll have to be ready to put in a little extra work to get there. Keep your eyes open and be patient, and you'll be able to find a vehicle that meets your needs at a price you can afford.